Trusted REALTORS® for the Tulsa Metro Area
PROFESSIONALS WHO LISTEN
Since 2016 Shea Fite REALTORS® has been serving Green Country with hard work, shrewd negotiations and responsive customer service.  It is our pleasure to offer an entire brokerage devoted to getting our clients the best possible outcomes.
A FULL SERVICE LISTING COMPANY YOU CAN TRUST
Every listing that our brokerage does comes with the latest technologies to market your property not only in Green Country but nationwide.  Your buyers will engage agents who have been here and executed real estate with tremendous experience and best in class training. 
Steady Upbeat Pace
We work hard and are able to handle the most difficult real estate situations.

Local Expertise
We know our market. We see each property as our own and know how important this is to you.

Customer Service
We are humans who are available by phone, text and email. We serve with excellence.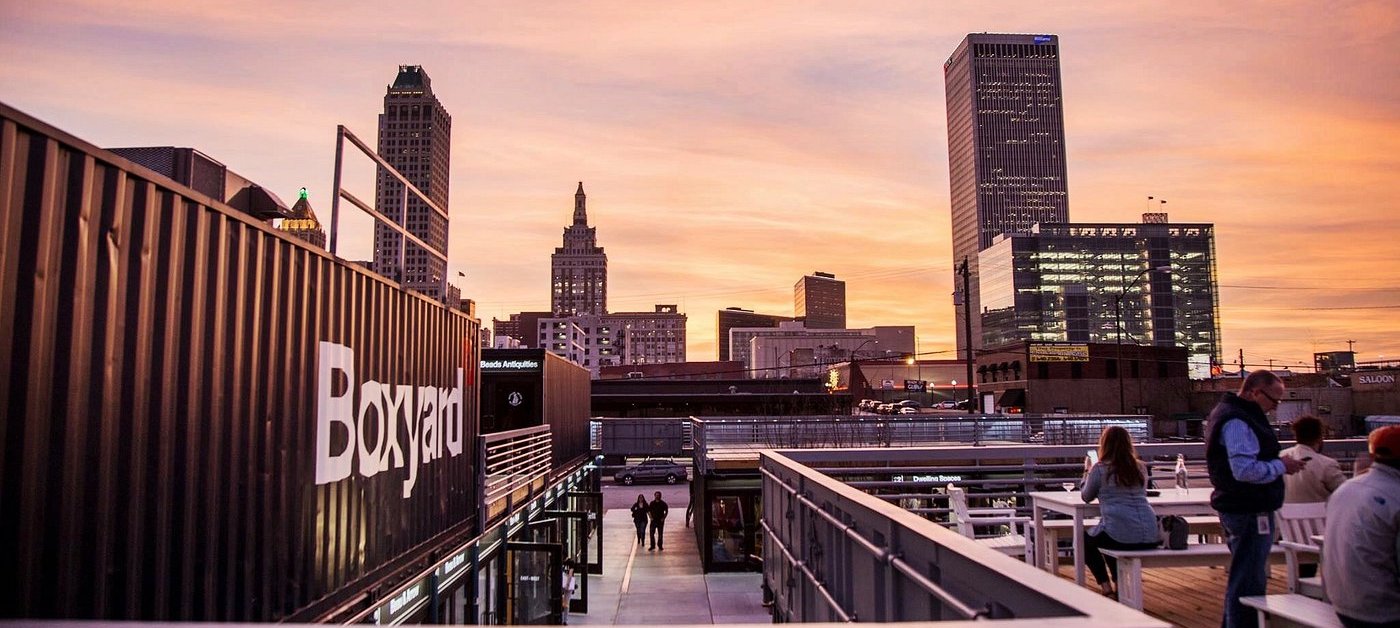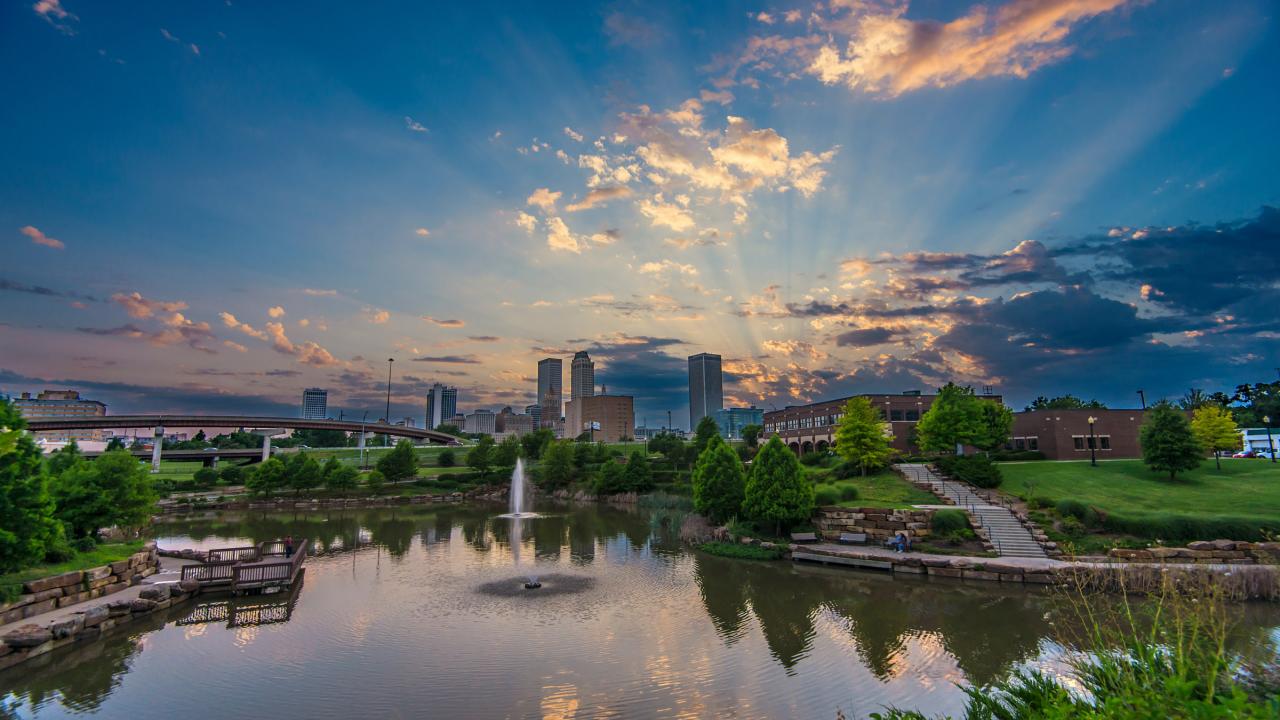 Reliable Real Estate Agents
Look no further for agents you can trust to get top dollar for your property.
Advanced Searching
Listings are made available to the multi-listing service efficiently and reliably.
Closings on Time
Closing on time is an expectation we have for the title companies, lenders and inspectors that you choose. We hold them accountable.